Focus on cross-border payment
With years of experience in the payment industry,Glocash has a globally integrated compliance and risk management system, aiming to provide cross-border merchants with safe, compliant, efficient ,convenient, and low-cost cross-border collection, global payment, and foreign exchange services.
Security

The clients' fund safeguarding system guarantees 100% of your funds. European license (EMI) and Hong Kong license (MSO) certification are regulated by the Central Bank, strictly abide by the relevant laws and regulations of regulatory agencies, and always adhere to compliance as a service.

Convenience

Glocash offers fast online account opening service, one-click docking with more than 300 docking methods worldwide and multiple platforms.

Globalization

Glocash covers the whole world, supporting more than 300 mainstream payment methods, with the main region of Europe, Asia, North America, South America, etc.
Professional product service
A set of fully integrated payment products
We have combined everything needed to build websites and applications so that merchants can collect payments and make payouts globally. Glocash products power the payment functions of companies such as online and offline retailers, subscription service companies, software platforms, trading markets, etc.
Credit card number
Cardholder's name
Overdue month
Overdue year
CVV2

POWERD BY GLOCASH
Quick and easy operation

With just one touch and no need to jump pages,buyers can complete the payments using fingerprint/face authentication with a floating window popping up at the bottom of the merchant APP interface.

Higher order conversion rate

Convenient payment and quick ordering bring more orders and revenue.

Transaction encryption is safe and guaranteed

Using native component packaging , Glocash can prevent other users from maliciously obtaining credit card information.
Credit card number
Credit card number
CVV/CVC
CVV/CVC
Customized checkout page and rich pre-built UI components enable merchants design own payment form on their websites or build a complete payment page based on their own UI.

Industry professional team provides convenient, stable and safe technical services. Minimalist technology docking solution will let you pay one step ahead.

All data complies with PCI DSS requirements and you may no longer worry about security issues.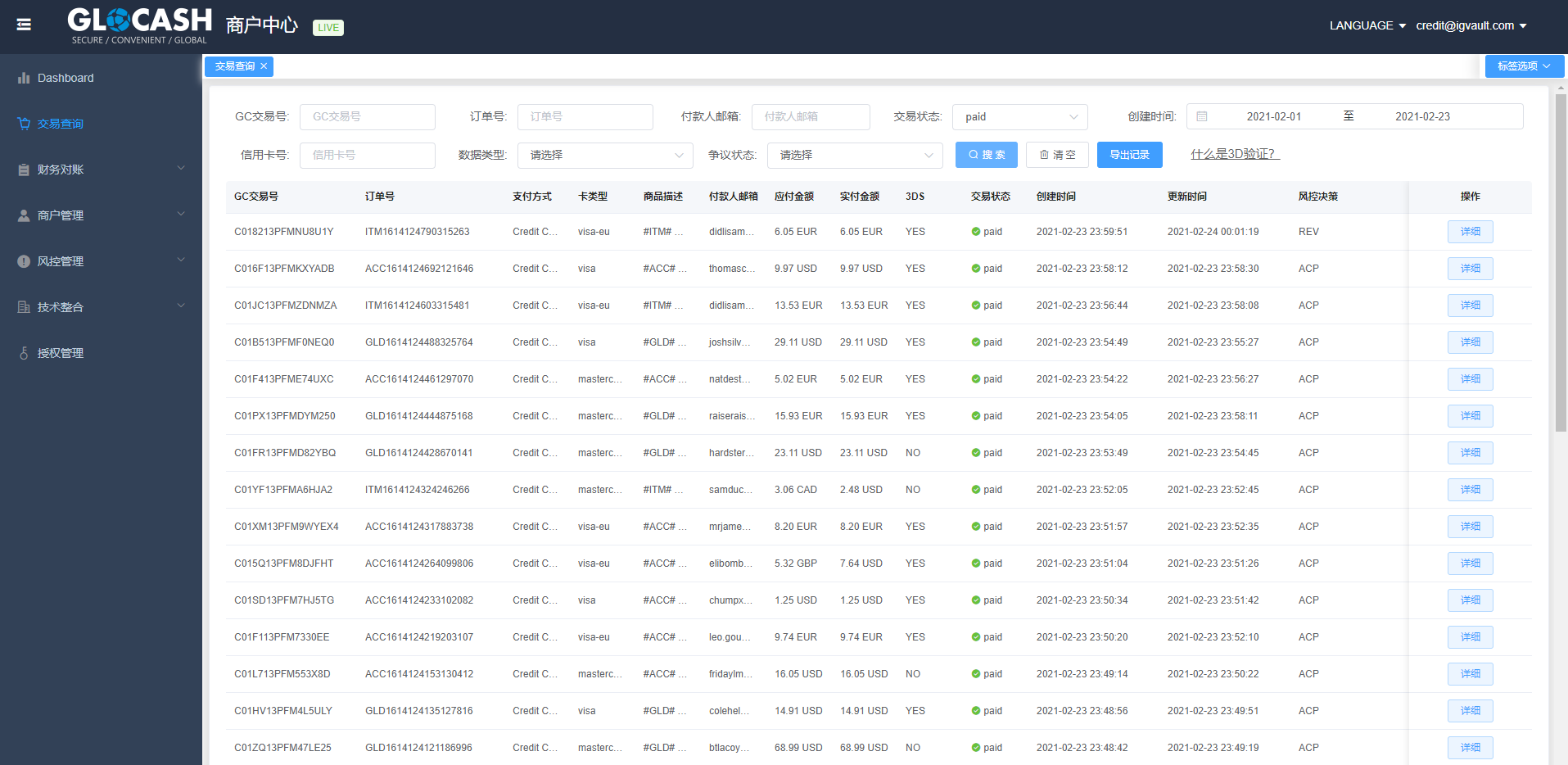 Complete financial system supports one-click export reconciliation

Rich dashboard facilitates analysis of transaction status and chargeback information

Anti-fraud rules and blacklist functions can be set flexibly
Strong risk control measures
Payment protection, reject fraud

Stopping fraudulent transactions from online channels, Glocash uses advanced machine learning to detect fraudulent transactions before losses occur and create a frictionless customer experience for creditworthy users.

Full protection, real growth

The data scientists and engineers at Glocash pay attention to each rejection. Our platform is specifically designed for the purpose of increasing the acceptance rate.
Convenient technical docking
We deal with those abstract things, so that your team can avoid the trouble of integrating different systems, and it doesn't take months to integrate payment functions.
Glocash Payment is developer-centric and provides a wealth of sample codes in multiple programming languages, allowing you to devote more energy to the core customer and product experience.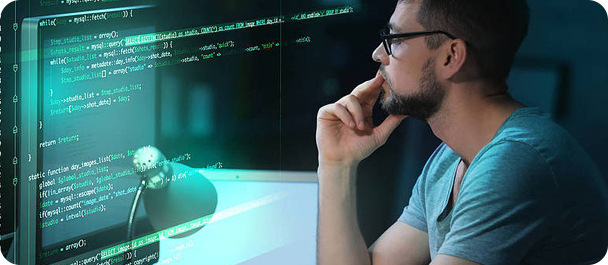 Support more than 300 local payment methods worldwide

Covering 3.2 billion users in Asia, Europe, Latin America, and the Middle East

Simple docking, Quick service launch

Providing API/SDK/payment plug-in and other forms

No annual fee, Free anti-fraud service

We only charge a small transaction fee. If there is no transaction, no other fees will be charged

Global Collection, One master account

One account can manage all payment channels and receive funds in USD, EUR and other currencies
ONLY 3 STEPS, EASY TO GET CROSS-BORDER COLLECTION
1

Register your account

Sign up for your Glocash account

2

Complete information

Fill in your information,enjoy the ultimate service

3

Collecting funds&Withdrawal

Easily acquire through Glocash and smoothly withdraw to your bank